Practice case study
Community engagement in flood risk management (South Tyneside)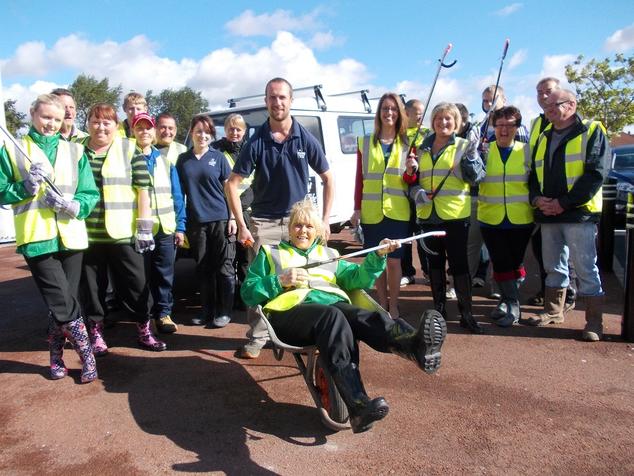 Photo © Durham Wildlife Trust
This case study outlines the activities that were undertaken to implement local and natural solutions to flood risks, by actively engaging the local community to take ownership in a project that both benefits local residents and also local wildlife. It would be informative for organisations that are looking to actively engage local communities in action to mitigate and adapt to potential local flood risks. 
This project involved the active participation of the local community in the creation and management of a backwater pond on the River Don at West Boldon that now acts as an overflow area for flood water when river levels rise. Backwaters are a known method of sustainable flood prevention and are encouraged by the 'Make Space for Water' strategy endorsed by DEFRA.
Partners in the project included Durham Wildlife Trust, Environment Agency, local authority, local schools and communities. It was supported by the Local Environmental Action Fund (LEAF) at the Community Foundation Tyne & Wear and Northumberland.