Practice case study
Health promotion and climate mitigation in Middlesbrough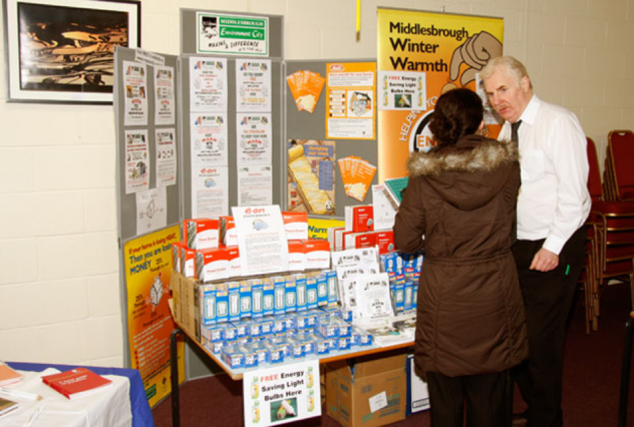 Climate change has been described as both the greatest threat, and the greatest opportunity, to public health in the 21st century. While climate change poses threats to health, many of the measures that could be taken in order to mitigate and adapt to climate change have co-benefits in terms of health and wellbeing.
This case study sets out how Middlesbrough Council has been addressing climate change and its public health implications by:
including climate change in its public health planning, assessing the risk of climate change in its Joint Strategic Needs Assessment (JSNA) and utilising the One Planet Living® approach to sustainability developed by BioRegional and
working collaboratively with Middlesbrough Environment City to take action to promote healthy, sustainable communities – from support for vulnerable residents to access home energy efficiency measures and a training scheme for energy champions, to active travel and healthy eating programmes.
The case study explores barriers to the inclusion of climate change in public health planning and subsequently taking action on climate change and how these barriers have been overcome. The case study is of particular use for public health professionals aiming to embed climate change mitigation and adaptation into their local planning and practice, as well as wider public and voluntary and community sector professionals wishing to encourage public health departments to tackle climate change and the environmental determinants of health.